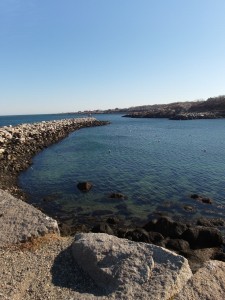 In our house, we try to not to use time-outs as punishments so much as times to sit for a spell, regain one's composure, or even think for a moment or two about some bad decision-making. Basically, it's parental-enforced reflection time.
But hey, why should the little kiddo get all the reflection time? This weekend, it was the parents who took a brief time-out–with a small jaunt to Rockport, MA.
We weren't gone for long, but we did have a glorious time. Tea was drunk. Jane Austen was read. Hours were spent chatting. No work was done.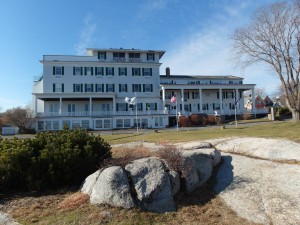 Yes, I do have deadlines for school looming. Yes, I have writing to do, books I actually have to read, and papers to write. I did none of them. This is a rarity in my world, so I reveled in every moment–and now want to share some pictures of our version of a time-out.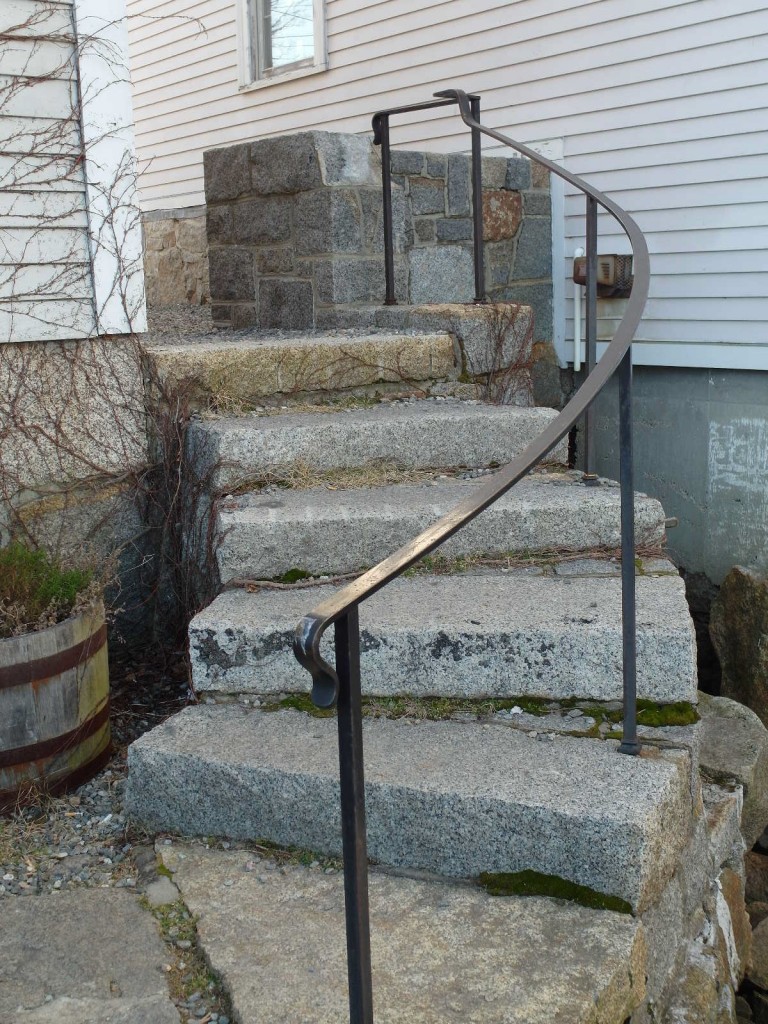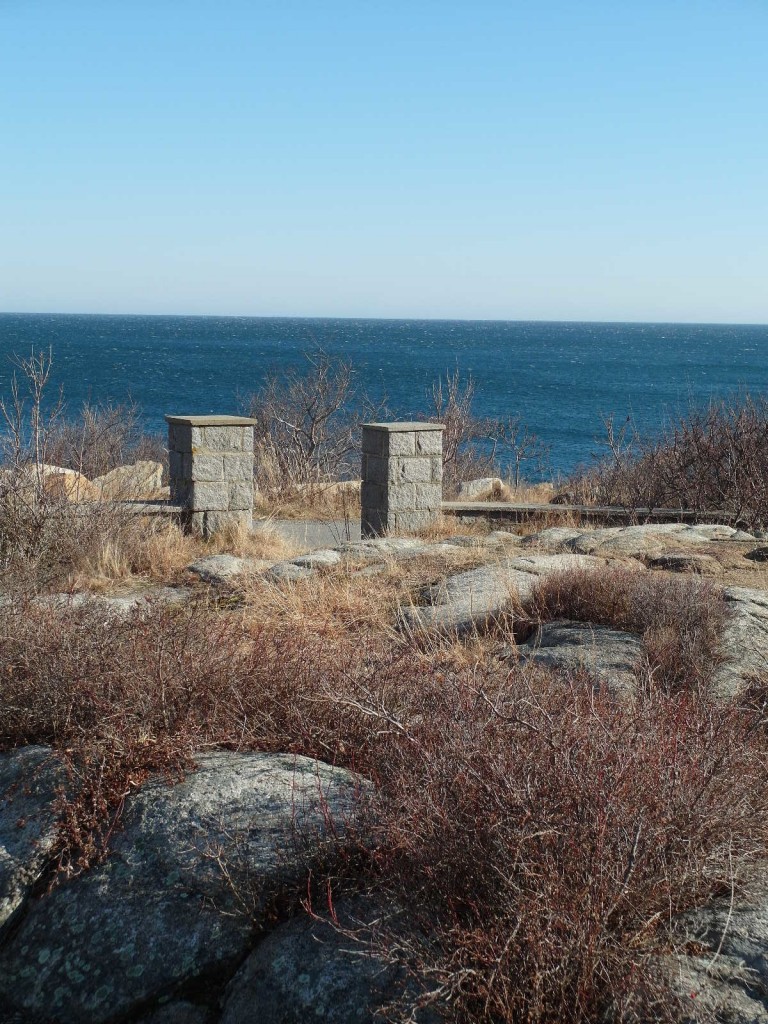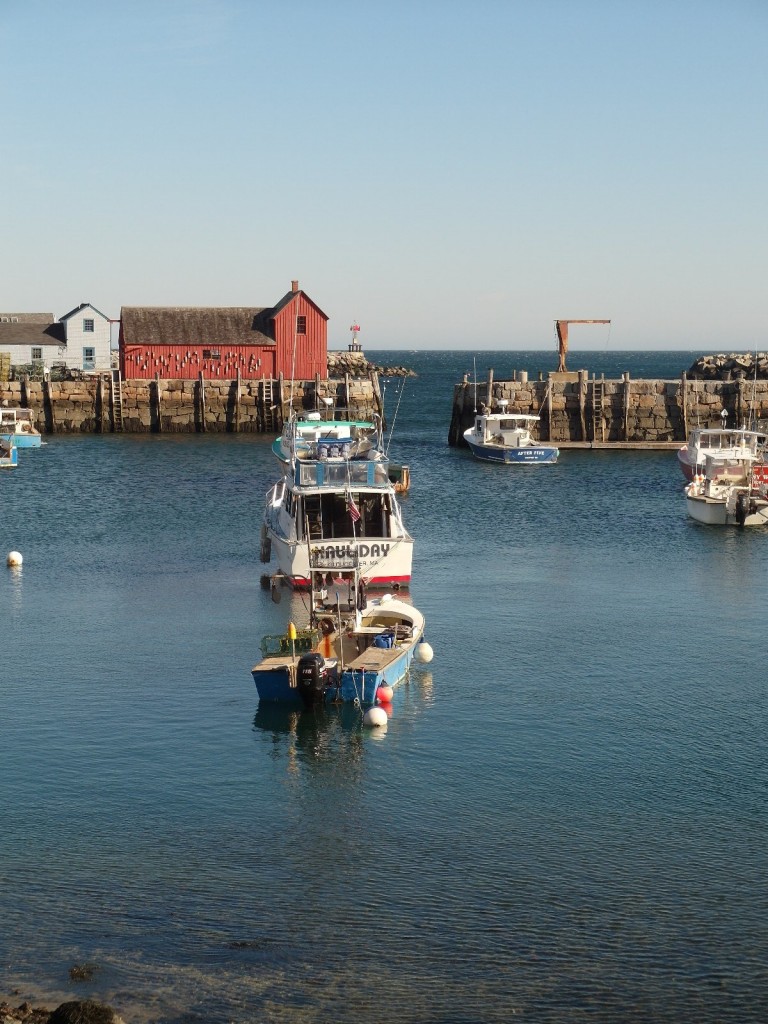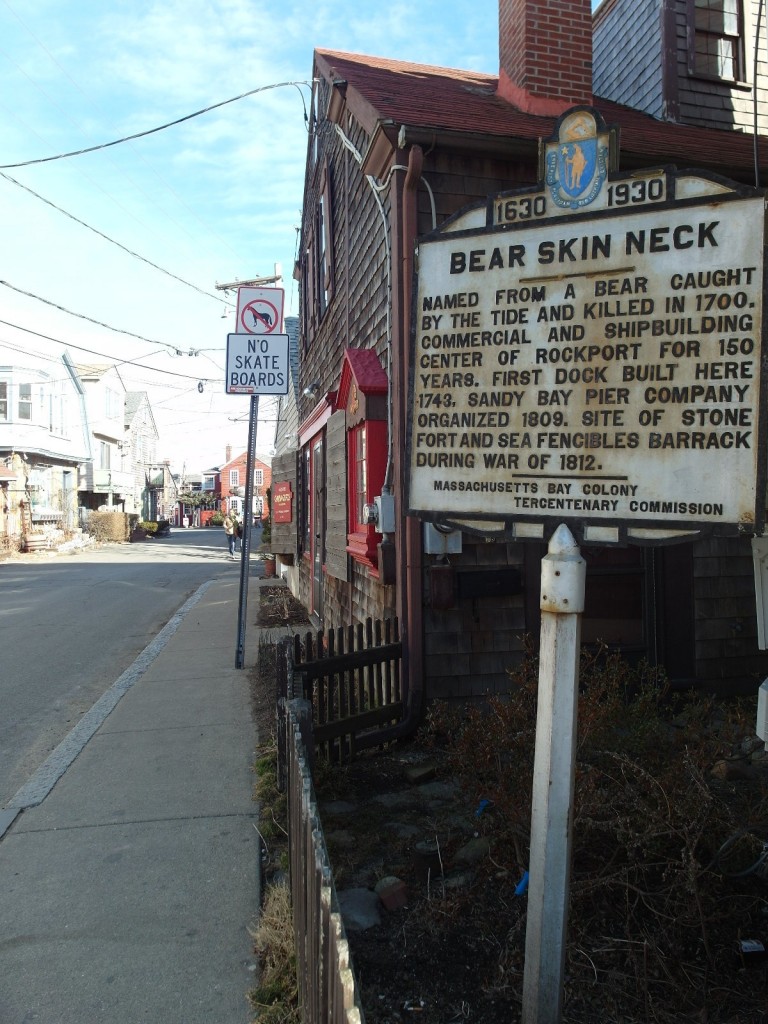 Best of all, with all that rest and relaxation, I got an idea for a new story. See, time-outs really do work.