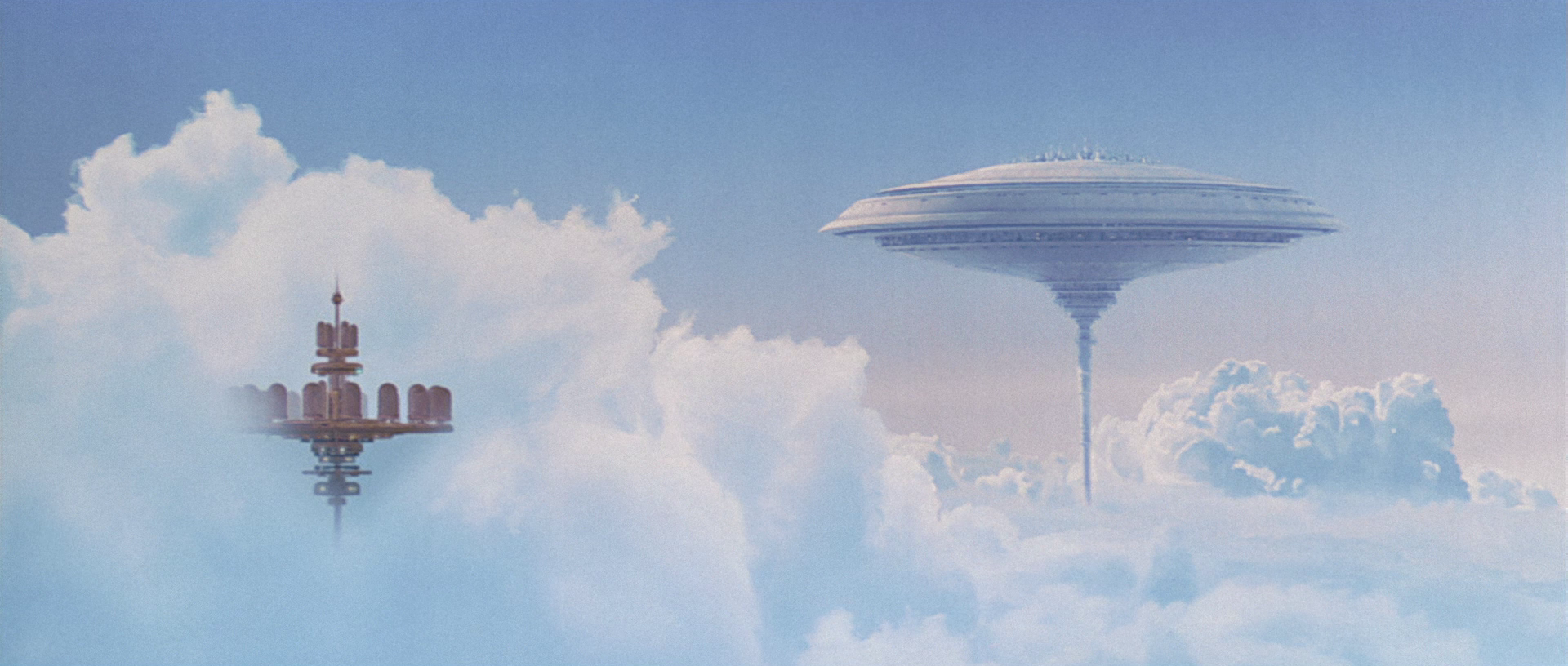 Long ago—in a whole other century, in fact—I remember pouncing on quizzes in magazines like Seventeen. Want to know if the boy you like is crushing on you, too? Perhaps even what kind of prom dress you should buy based on your favorite movies? There was a quiz for it. And I could never resist.
The urge to fill in a few blanks and have a simple quiz spit back something fun…or funny…or even mildly disturbing about you has its charms. Now, however, you don't need to flip through the pages of a teenybopper magazine in hopes of finding these little gems. For lo, seemingly every day of my life, someone posts the results of some Buzzfeed quiz or other on Facebook. And I'm sorry to say that, like a moth to the flame, I'm helpless to follow the links, click away, and (apparently!) rediscover who I really am.
So, here are the things I've learned about myself through online quizzes in the last couple of weeks (yes, it's embarrassing that I've taken quite so many):
What kind of dog are you? Great Dane. This is apparently has nothing to do the size of my body, but rather the size of my character (phew).
What city should you actually live in? London. Of course, I could have told Buzzfeed that without taking the quiz.
What fictional city should you actually live in? Yet another "duh!" I'd be hanging out in the clouds on Bespin with Lando Calrissian. I only hope I don't have to make a deal with the Empire to secure the city's safety!
What Harry Potter character are you? To my great dismay, I didn't get either Hermione Granger or Neville Longbottom (love you, Neville), but Harry himself. Here's hoping this is because of my deep and abiding courageousness and not because of some impending need-to-sacrifice-myself-to-save-the-world type scenario.
What '80s pop hit are you? Whitney Houston's "I Want to Dance With Somebody." I-I-I-I-IIIII will always love Whi-tnee-ee-ee-eee-eee-ee-eee-eey. Really. After her tragic death, I couldn't listen to her music without getting sad for a long time. Plus, I have some fond karaoke memories of this particular song, so it's all good.
What career should you actually have? Professor, it seems. I did love teaching during my brief stint at it—though I did wonder if editor or writer were even an option on this one. They're just not the kind of jobs most people think about. Or maybe they were there and I didn't get them? Are the internet gods trying to tell me something?
Which Jane Austen Character Are You? This one gave you the choice of discovering which male or female character you are, so naturally I took it twice. I got Elizabeth Bennett and Charles Bingley, though clearly this can't be a scientifically sound test, or these two would not exist in the same plane (despite their appreciation for each other).
So, there you have it: my entire character spelled out in just a few short quizzes. What did our procrastinating souls do before the internet? Oh yeah—Seventeen!