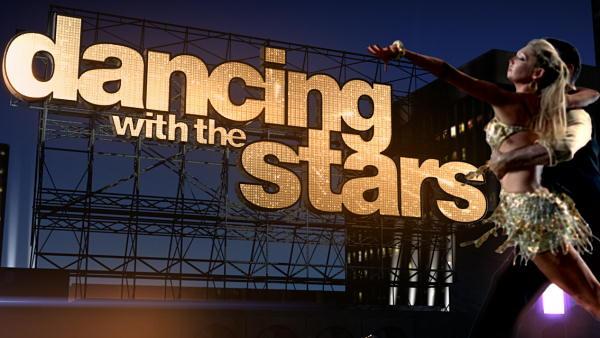 It had never occurred to me to write fanfiction until my kiddo requested (or what might more accurately be described as begged and pleaded with) me to do so. I'm now past the halfway point of my "journey" in DWTS fanfiction—embarking on chapter seven, "the most memorable year of your life" week—and it's been an eye-opening experience in some ways. Because as crazy as it sounds (and I do acknowledge that it does sound a little crazy), I've learned a lot about writing from this exercise.
Writing for your audience: I often read interviews with authors who say things like, "I just write the story I need to write. I don't think about the audience, age range, etc." And okay, sure. That's good as far as it goes, but sometimes it doesn't go too far. When you're writing for young kids, you have to meet them where they're at to a certain point, and be aware of what they're emotionally and developmentally ready for. The kinds of issues you might be facing with family and friends when you're in the first grade can be vastly different from those you face in the fourth, even though the actual ages involved aren't that far apart from each other. So it's been good for me to have to write not just for a specific audience, but for an audience of one—whose tastes and experiences I know very well indeed and whose interest it's been a joy to engage.
World building: Writing this kind of fanfiction is its own special brand of fantasy—it's far outside the realm of what would be possible in my kiddo's world and in its own way, has some of the elements you'd expect to find in  young fantasy: being chosen for a quest, being able to do something you never thought you possibly could. It also has a specific world within which I have to operate as I'm writing or else the story won't make sense or even work on a very basic level.
Skipping the romance: I am a romantic (with both a capital and lower case R) at heart, and I tend to write stories that have at least some kind of romance involved. It's been interesting to write something that can't have anything romantic involved—the main characters and dancing partners, after all, are an elementary school-aged girl and a grown man (Val—it'll always be Val for my kiddo). So, there's a friendship and a trust between the two main characters but that's all. It might sound so obvious that it should have occurred to me before this, but writing a story without a romantic element is pretty much the same as writing one that has that element. It's about the relationships, no matter what form they come in.
Even without these lessons learned (lessons which I certainly didn't anticipate), I've been gladly taking up my laptop to write this rather bonkers little chapter book for my biggest fan and best reader. She loves it, I love creating it for her—it's a win-win. Now I just have to get it all written. The new season of DWTS starts soon, and I've got a fictional Mirror Ball Trophy to hand out before it does!