This article on Jezebel detailing the many movie and television outfits that the author of the piece wished that she had hanging in her own closet got me laughing—and thinking about what characters from the world of children's books have wardrobes I'd personally yearn for. It turns out, depressingly, that there are a good number of picture book characters who dress much better than I do.
Pretty much everything in Olivia's closet is a thing of beauty but this, her signature look, is still her best. That splashy red! The sailor collar! Those stripey tights! The whole ensemble says, "I am playful, but underestimate me at your peril." And who wouldn't want a dress that said all that without you having to say a word?
Like me as a child, Ludwig Bemelman's Madeline has to wear a uniform at school. Uniforms are meant, of course, to level the playing field–where everyone looks the same and can be treated like equals. Of course, as anyone who's been forced to wear a uniform knows, there are many ways to make even an ensemble worn by the masses your own. This can be achieved through accessories, or simply the right attitude. Take that yellow hat and coat, a red neckerchief, and a whole lot of sass, and you have Madeline. Sure the tiger at zoo was intimidated. Wouldn't you be?
While his cousin Peter went for a more classic look (though he was a tad too apt to wreck it when he'd assembled one), Benjamin Bunny had a jauntier style while it lasted. He knew how to rock a pair of clogs…and a tam-o-shanter, too. And in the words of ZZ Top, "Every girl crazy bout a sharp dressed man." Or, in this case, bunny.
Kevin Henkes' Lilly was a master of disguise, but also master at turning out a smart look. With her kickin' red cowgirl boots, purple plastic purse, snazzy dotted dress, tail bow, cape, and hello, a CROWN, she is the undisputed queen of her world. I wish I had this dress and one tenth of her confidence when she wears it.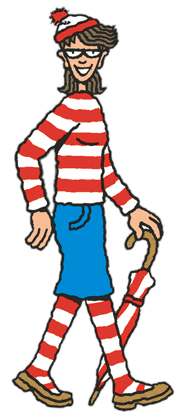 Does anyone exude hipster cool like Wilma does in the Where's Waldo books? She's never given the center stage treatment she deserves, but we all know that Wilma rocks the stripes and cap in a way that Waldo only dreams that he could. She wears practical shoes. She's rocking the stripes in every wrong way. And like the honey badger, Wilma doesn"t care. Plus, she could single-handedly bring back the mullet. Not that this would be a good thing. I'm just saying Wilma could do it.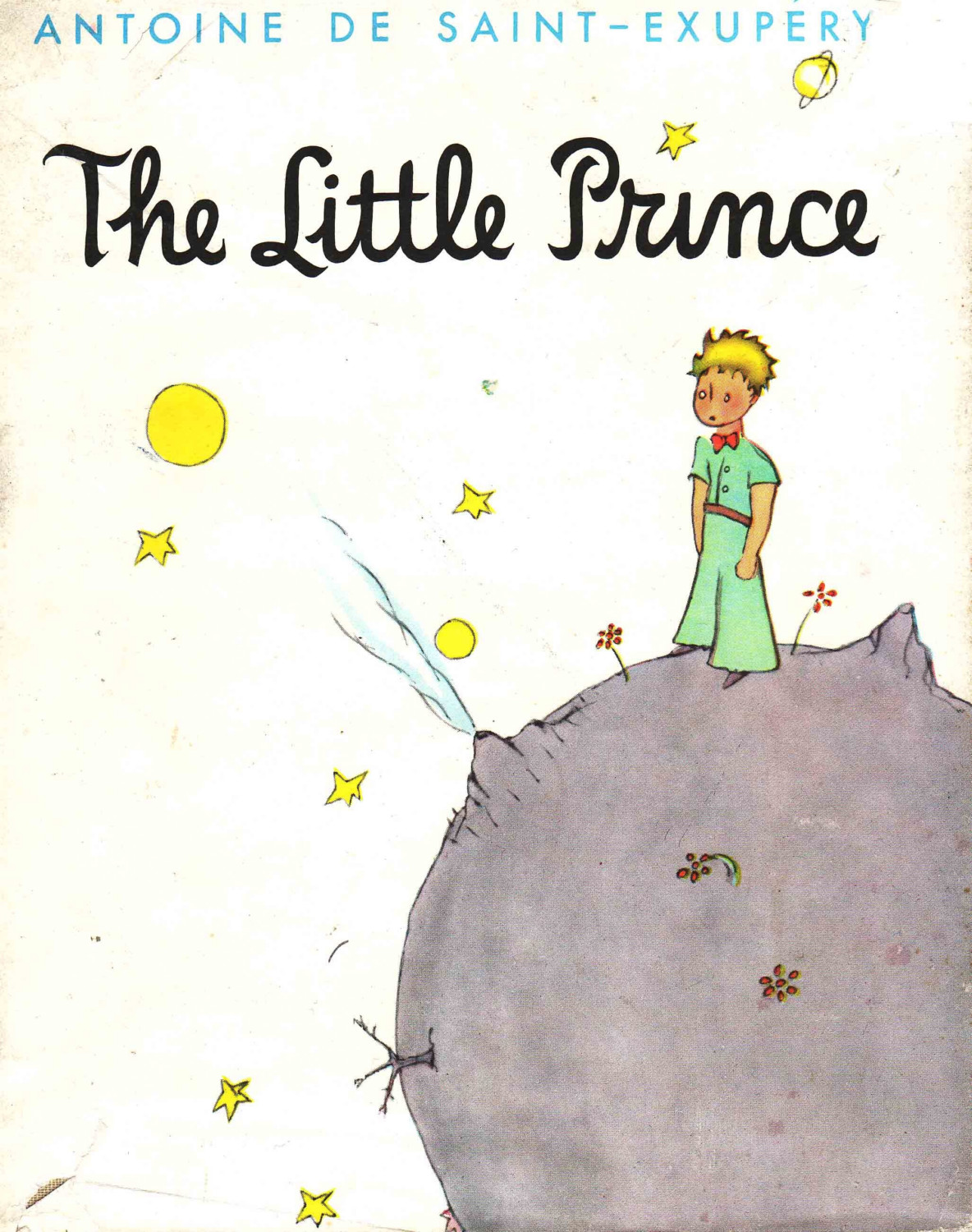 The Little Prince may not have figured out how to have a healthy relationship with the flora on his small planet, but he knew how to put an outfit together. From this bow-tied outfit, to his jaunty scarf, to starry shoulder epaulets the narrators draws on him in his final portrait, his outfits are indeed fit for a royalty.