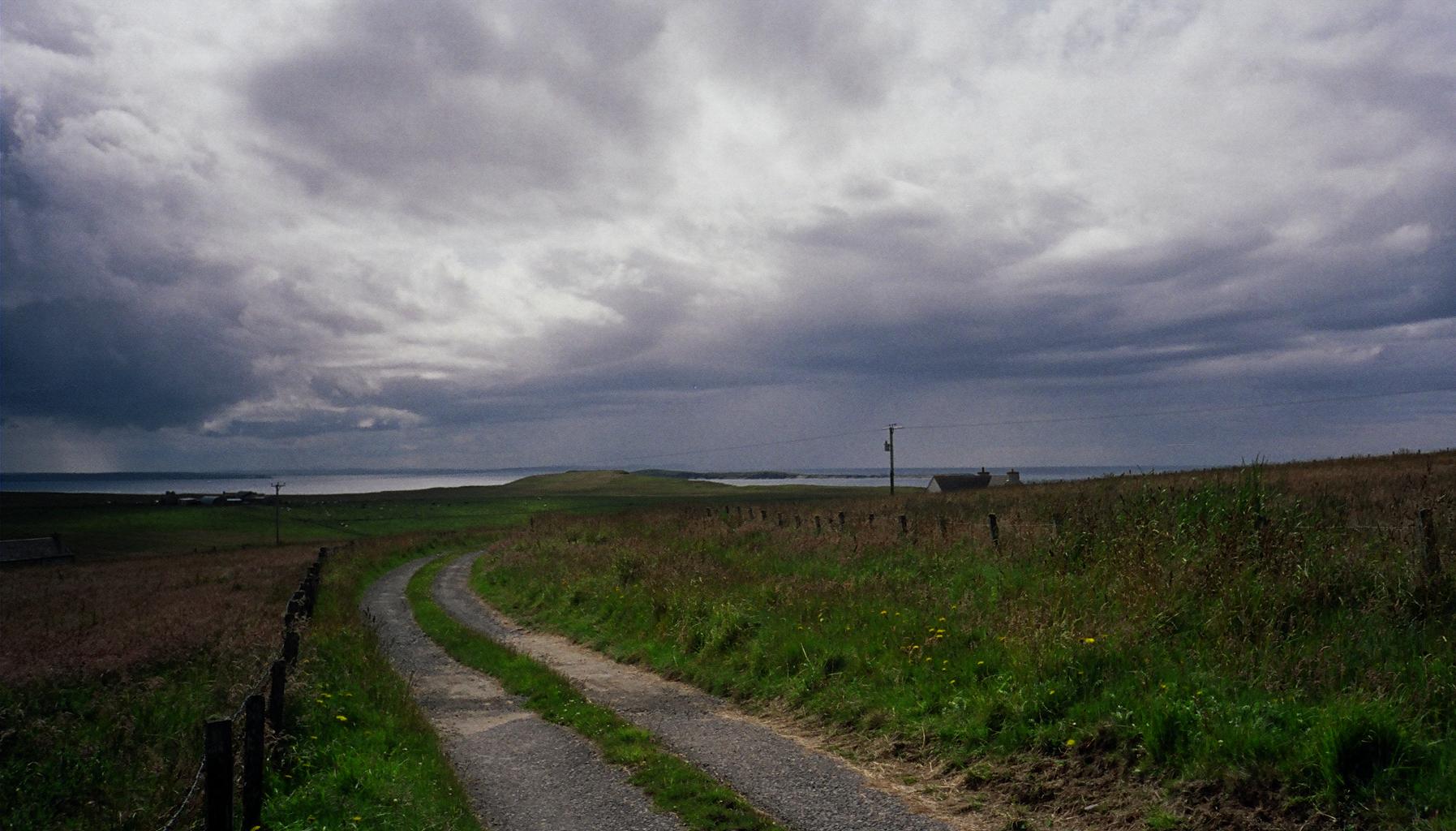 "Anne had a long meditation at her window that night. Joy and regret struggled together in her heart. She had come at last . . . suddenly and unexpectedly . . . to the bend in the road. . . . but Anne realized as well that when she rounded that curve she must leave many sweet things behind . . . all the little simple duties and interests which had grown so dear to her in the last two years and which she had glorified into beauty and delight by the enthusiasm she had put into them." —L. M. Montgomery, Anne of Avonlea
It is not unusual for Anne Shirley to come to my mind unbidden, but today, this particular passage is first and foremost in my mind. Because I've come to a bend in the road—one that I hoped for and need, but one that also is bittersweet as all such things must be.
After nearly seven years—long enough so that my daughter has no recollection of me working anywhere but there—yesterday was my last day in the office at a publishing company that I love dearly. I'm not leaving completely, of course. I'm extremely pleased to say that I'll still be acquiring and editing books with them. But now it will be as a freelance editor working from a quiet corner in my own home.
There are many wonderful things about this, cutting the endless commute out of my world not  the least of them. But it also gives me time to deal with schoolwork, time with family, and time to write in a more meaningful way—all while still working with authors and illustrators and on books that mean an awful lot to me.
On the flip side, I will miss the colleagues and friends in the office who have played such a huge role in my world week after week, year after year. And that's a pretty gigantic flip side.
In the end, though, I welcome this bend in the road, and if I face the uncertainty of what lies beyond with a little bit of wistfulness, I also face it with great hope. Because there's beauty and delight in what's already been—and perhaps still more in what's to come.