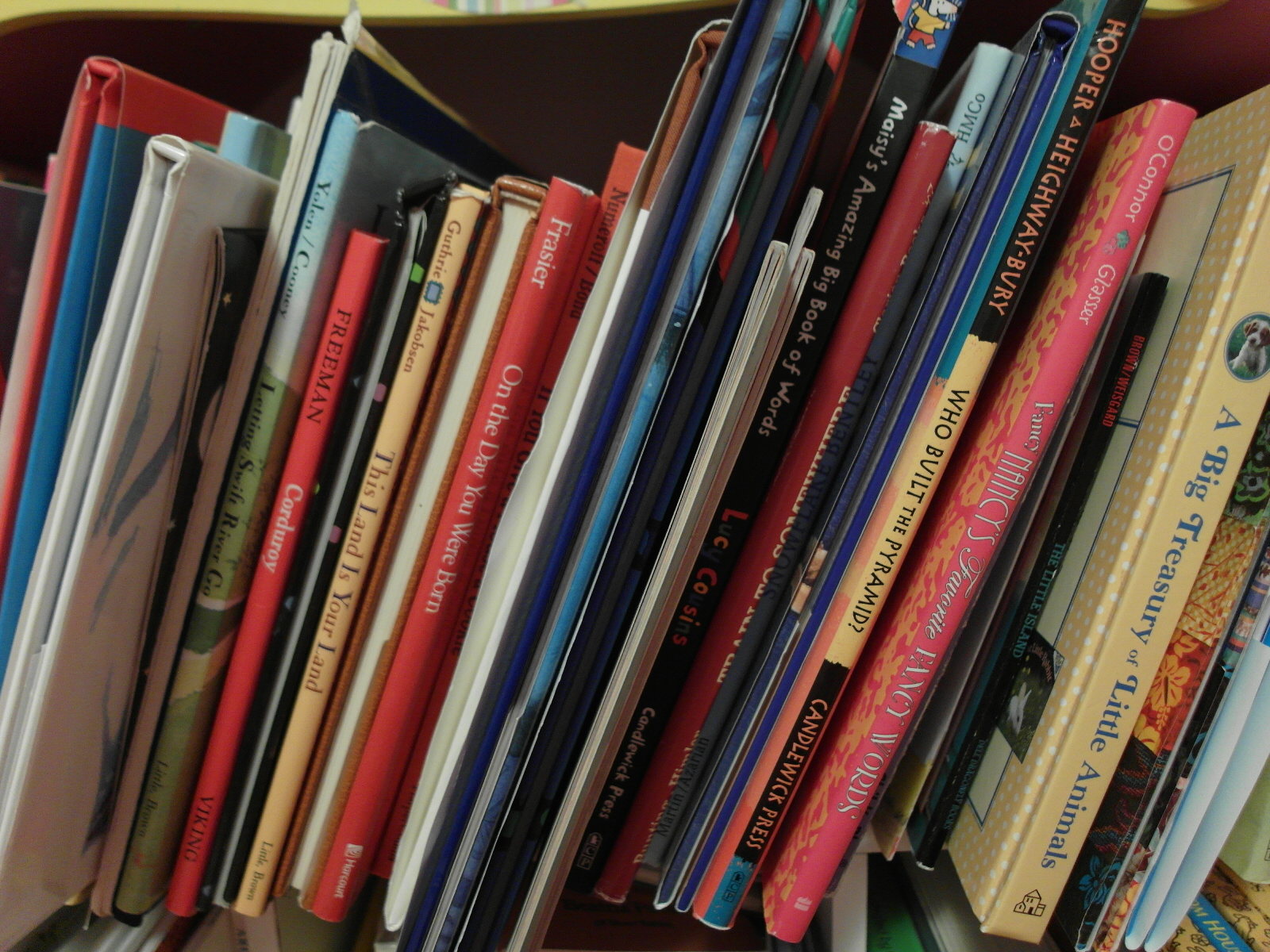 Here is a question that has been plaguing me: why do picture book texts have to be  less than a 1,000 words? It's not that some stories can't be told in less than a 1,000 words—many can, and being able to create story and character in so few words is an art unto itself.  But why does the publishing world feel so strongly about this length (and, ideally, even shorter lengths)? Shouldn't the word count fit the story?
I ask not just as someone trying to write picture books. I ask as an editor who's part of this publishing world and as a mother of a kiddo who's just old enough to read on her own, but still wanting me to read longer stories to her—and still wanting stories with pictures. So, longer picture books would be, for us, a boon. Sure, there are early readers. But having read an awful lot of them this year, the stories aren't as rich and the illustrations aren't of the same quality that you find in a good picture book.
So, that brings me back to the idea of a longer picture book (or storybooks).
As someone who grew up loving DuBose Heyward and Marjorie Flack's The Country Bunny and the Little Gold Shoes, and who has a keen appreciation of books like Michelle Knudsen and Kevin Hawkes's Library Lion, I want more. And I admit, I want to have the freedom to write more…sometimes.
Should the word count fit the story? Or the other way around?