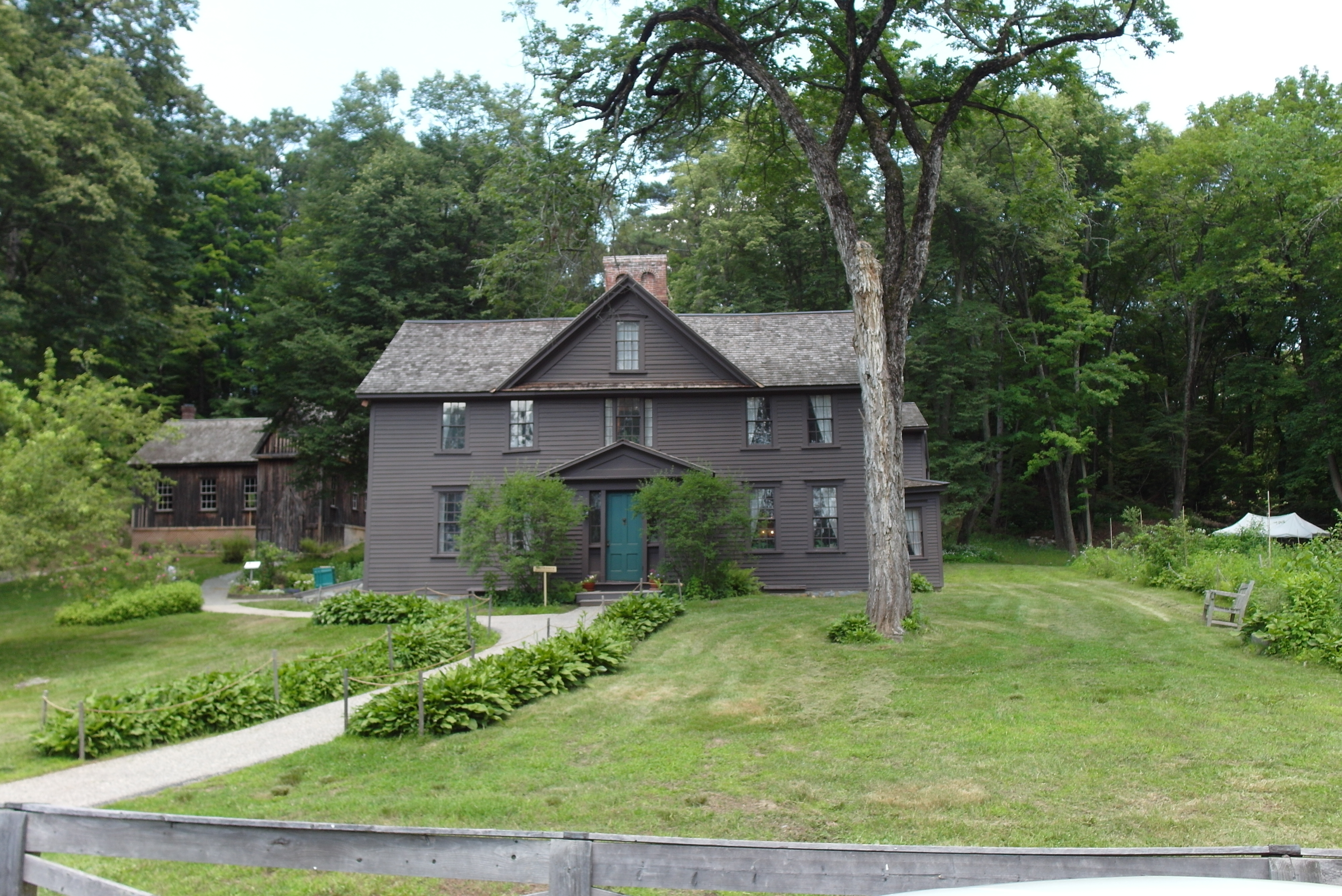 There are two things that this blog makes clear that I love: Star Wars (original trilogy only, thank you very much) and Louisa May Alcott. Today, I'll spare you my thoughts on the former and focus instead on the latter. This blog got its name from Jo March's description of her writing in Little Women, after all.
So it was a special treat to recently visit Orchard House, the Alcott family's home for many years, and where Louisa wrote Little Women—with a group of fellow writers and dear friends.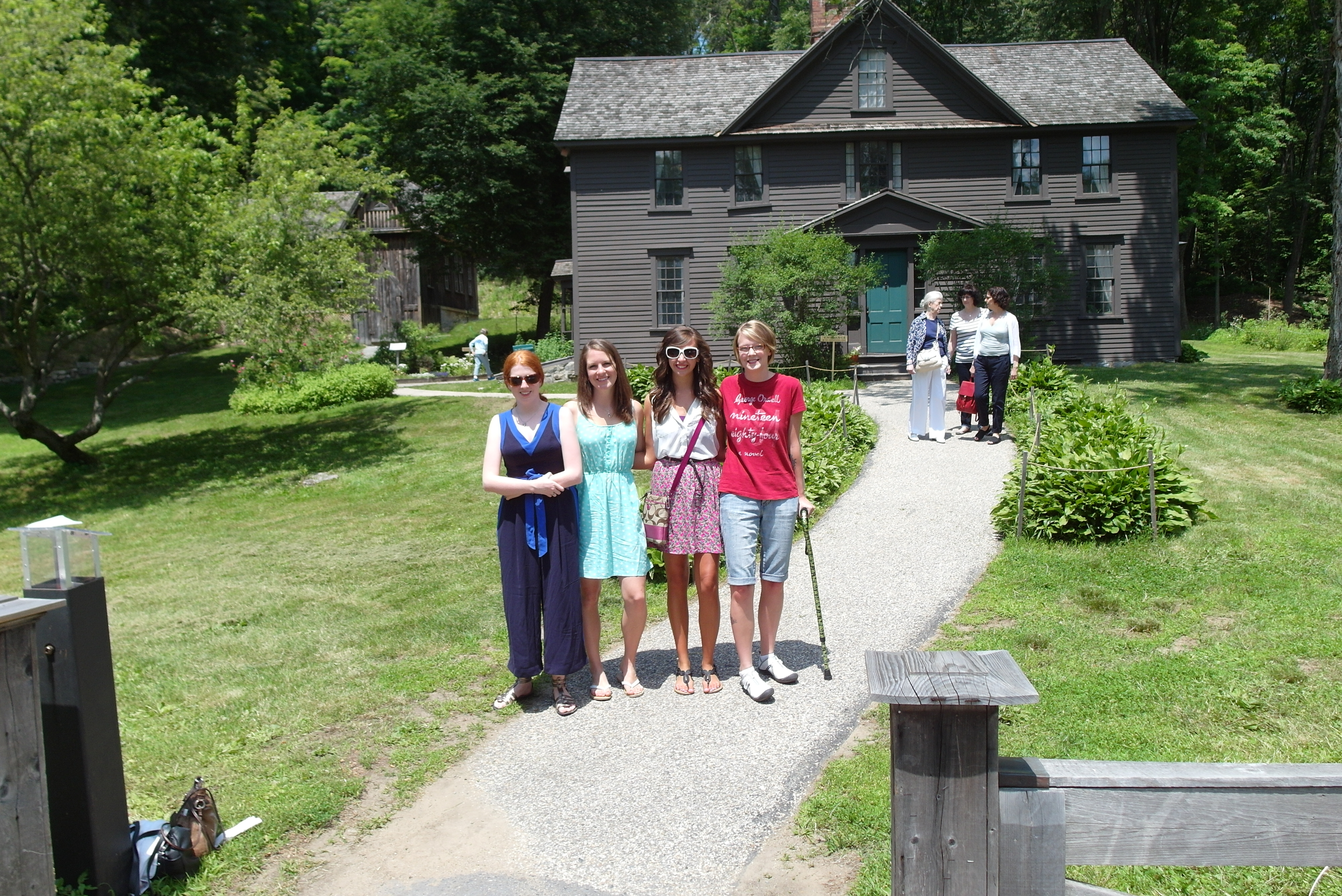 Alas, the good folks at Orchard House won't let you take pictures inside the house, or else I'd flood this blog with pictures of her writing desk or the drawings that her youngest sister May (who was the inspiration for Amy March in the book) created on the walls of her bedroom.
But I can tell you this: being in this house and stepping through the rooms where Louisa May Alcott lived and wrote is, for me, treading on hallowed ground. I realize that for most people the idea of a pilgrimage involves a journey that's religious in nature. For me, it's always literary.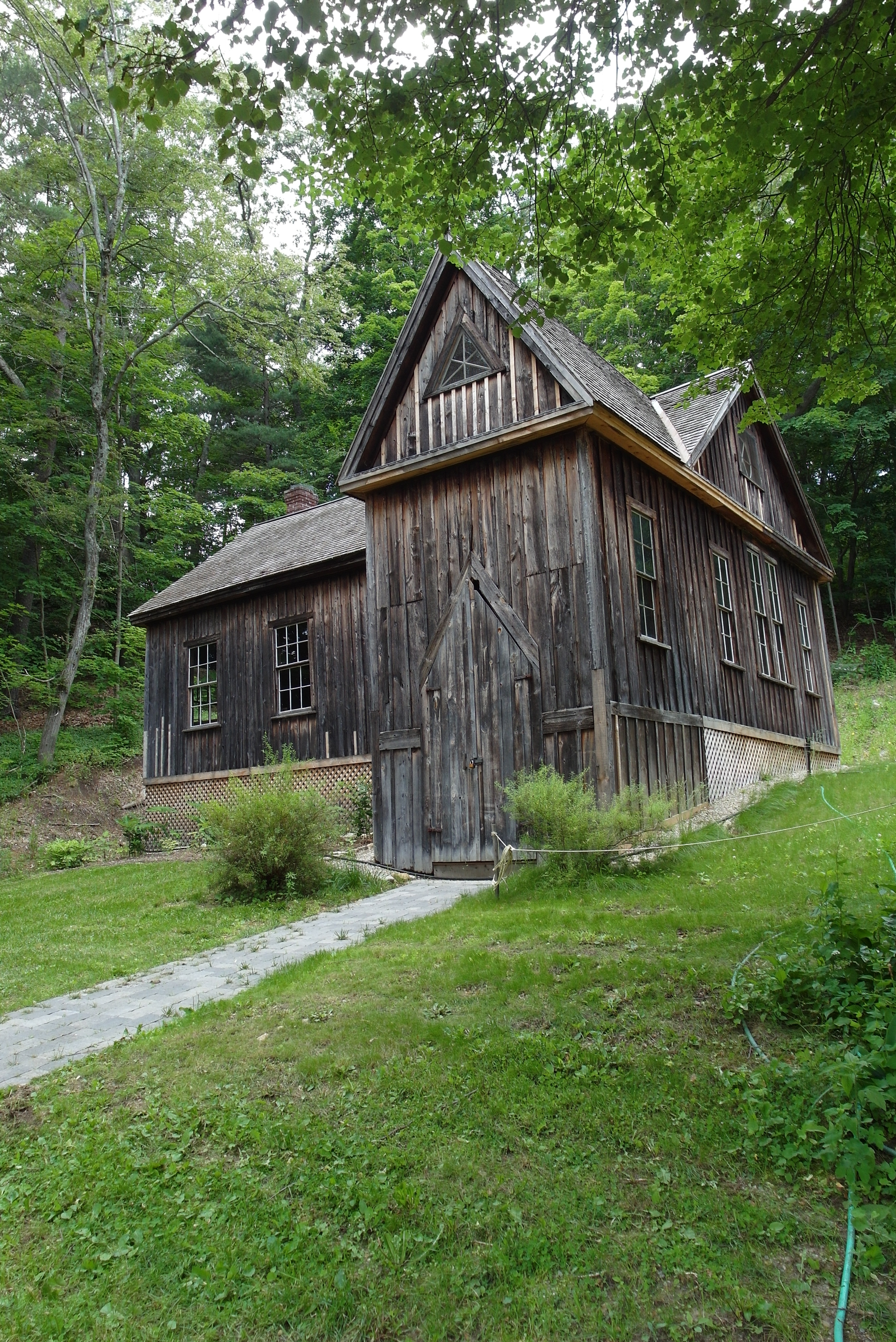 Whether it's sitting in Edith Wharton's garden, pretending to be Anne of Green Gables on Prince Edward Island, exploring my first moor (HEATHCLIFF!), or walking down the very street in Bath upon which Anne Elliott and Captain Wentworth finally, irrevocably, pledged themselves to each other in Persuasion, my idea of sacred ground is almost always tied to the books I love.
And Orchard House is no exception. So, I want to share these pictures of this lovely place—and the ladies with whom I got to share the experience—with you. I hope you enjoy them…and maybe even share some memories of your own favorite literary pilgrimages!