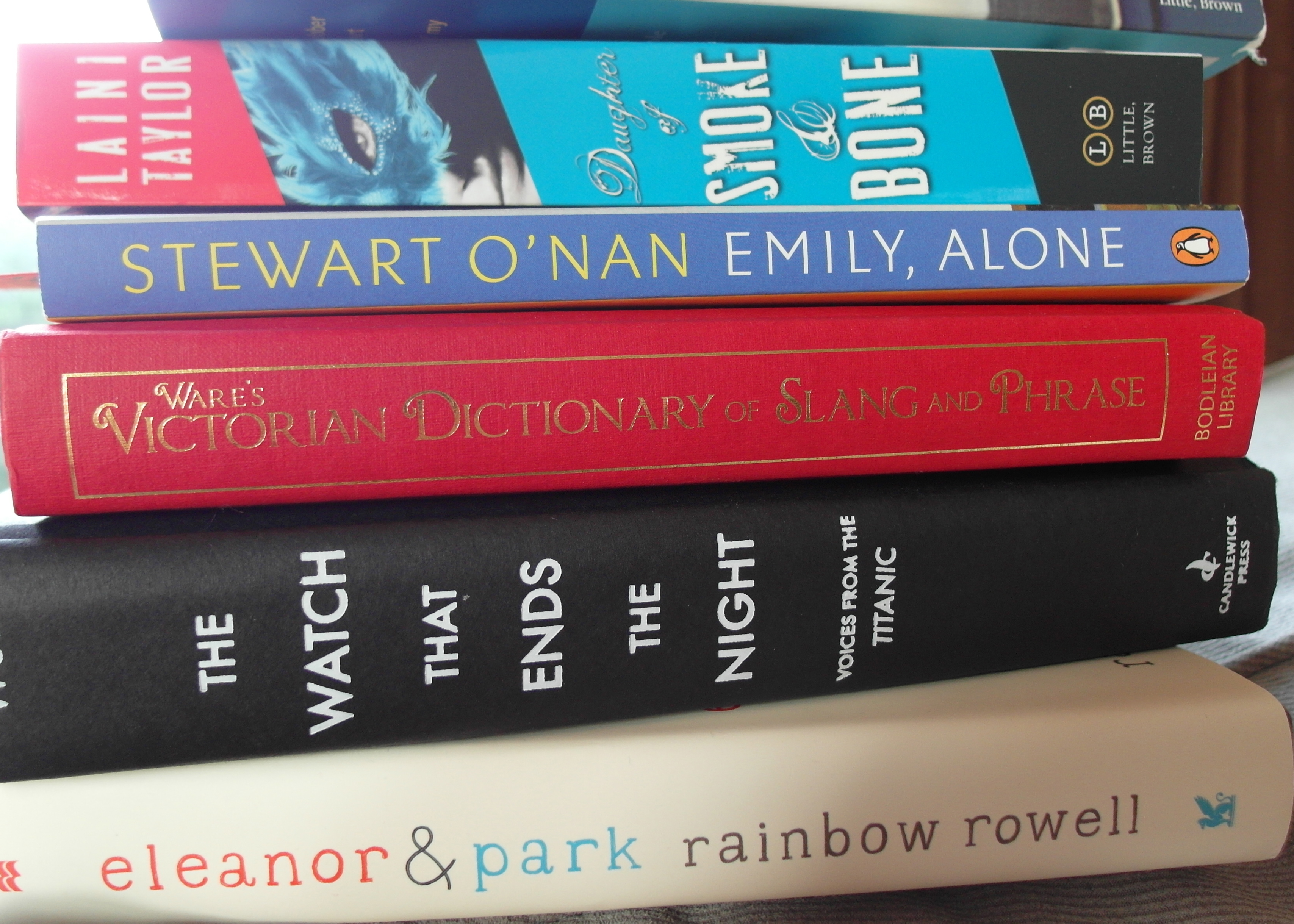 After the seminars are done, the manuscripts have been workshopped, and the lights turned off after so many nights of wonderful readings, the dust begins to settle.  A low residency MFA program can be both an incredible blessing and an incredible challenge. And the most challenging part of all is saying goodbye to the very talented and kind friends—old and new at this point—whom you know you will not see again until January, and whom I'll miss despite Facebook, Twitter, and emails.
Now, after more than a week of long days and nights, of hours sitting in classrooms and around campus, and of dining hall food that leaves quite a lot to be desired, I'm home and decompressing.
For me, this means an early morning run and spending time with family before digging back into my job and the regular routine of life. It also means diving into this semester's glorious pile of reading, getting organized, and doing the hard work of getting back into a story that's been on a short (and needed) hiatus. Even as exhausted as I am at this moment—and I am so very tired indeed—the prospect of this work is so exciting that I'm thinking about it in the middle of the night, as I run, and throughout the day.
This means that the residency did everything it's supposed to, in the end. And while I already miss being on campus and being with friends there, I'm more eager than I imagined I could be to start writing again. Let the work begin!