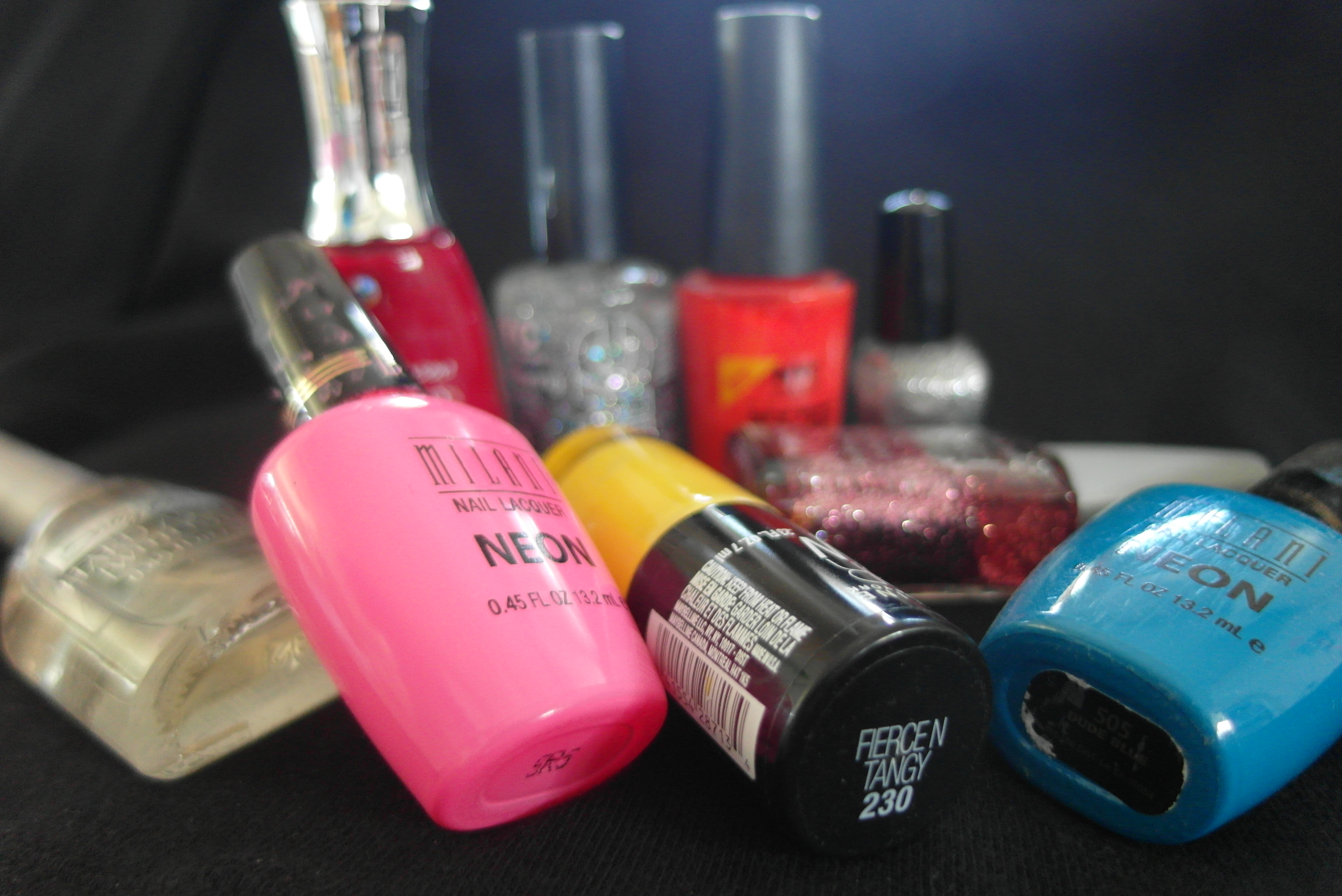 My kiddo recently had "Author Day" at school, during which the kids all presented books they've written and the fruits of their writing journal labors. One of their books had to be All About…something. The kids could pick whatever they wanted to, but then had to explore how to do something in four steps: First, Next, Then, Last.
The topics ran the gamut from "How to Play Football" to "How to Feed a Bunny," from "How to Watch the Red Sox" to "How to Buy a Boat" (no joke). My kiddo chose "All About Me: How to be Fancy," an appropriate topic given the level of glamour to which she daily aspires.
But how do you become fancy in four easy steps, you might ask?
FIRST, you paint your nails.
THEN, you wear sparkly clothes.
NEXT, you put a flower in your hair.
LAST, you have a happy attitude.
I admired this particular guide to being her immensely. A few things struck me about this: 1.) That she identified being fancy on the outside isn't enough. To be like her, you had to have the right attitude. 2.) That she essentially wrote the first grade equivalent of a self-help guide. 3.) That it was so easy for all of these kids to explain parts of their world in four easy steps.
When you think about, a lot of things can be broken down this way. Maybe life would even be a whole lot saner if everyone tried to look at it one step at a time.  As someone who is constantly juggling an uncomfortable level of multi-tasking between home, work, school, I love this idea.
First, I go to work. Then, I stop at the grocery store. Next, I spend (best part of the day) time with my family. Last, I do some school work after my kiddo goes to sleep. As overwhelming as that might sound, it works a whole lot better than, "Oh my god, oh my god, how am I going to get everything done today?"
It can even work while thinking about plot in a seemingly overcomplicated story (one of which I am currently hard at work upon). Distilling one convoluted plot into four small sentences can really make you think hard about what you're trying to accomplish—and just how convoluted it really is.
So, I'm going to start making a real effort to break down each task, each assignment, each goal into four steps—and really try to take care of each one along the way. Being organized can't hurt, right?
I've heard that having a happy attitude helps, too.