Being a deadline driven MFA student-type means that I'm usually hitting the books, the revisions, and the writing pretty hard. But, since all work and no play makes the entire world incredibly drab—and since we're in the midst of the second snowstorm in two weeks—the Boston Flower Show came at the perfect time.
Our whole little family went, and my trusty sidekick took pictures along with me to help me "make my blog more awesome."
The gardens there were amazing. One took you from winter to spring in just a few feet. I look at this picture, think about my own crocuses, now under many inches of snow, and sigh just a little.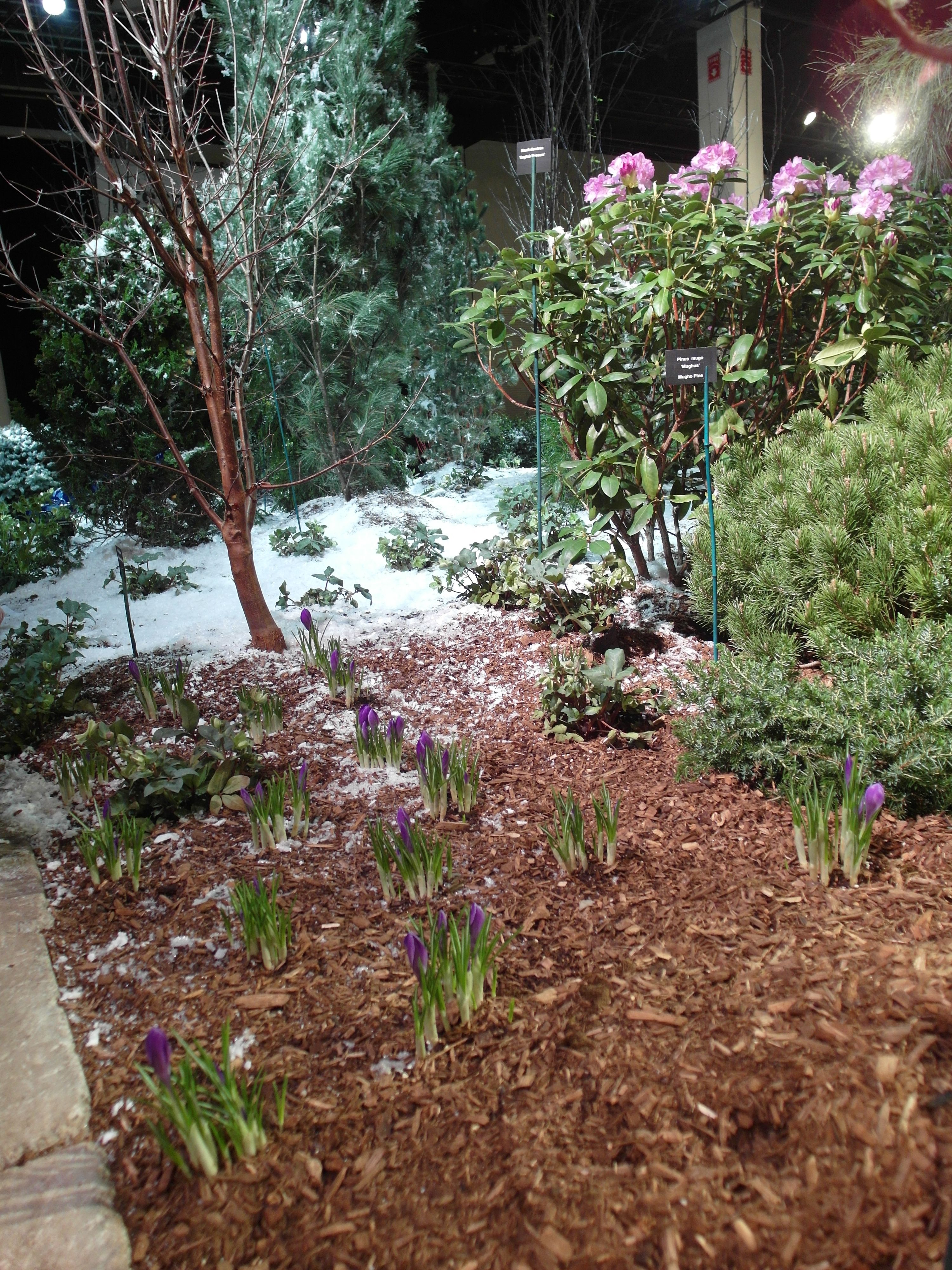 Another made you feel like you were gazing right into the midst of the "wild" yet wonderfully manicured edge of the forest.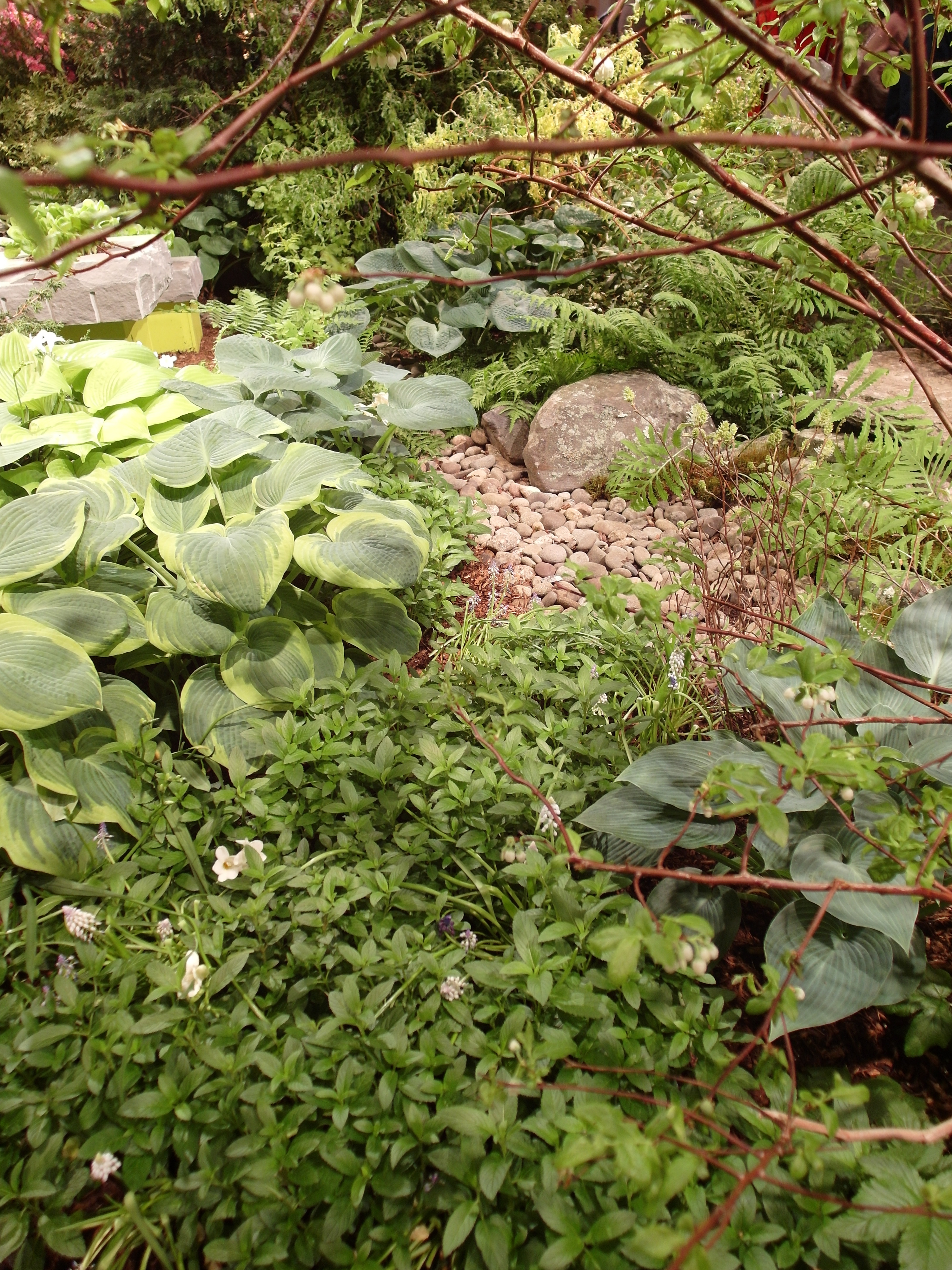 And then there were some geek girl pieces of heaven. A life-sized Hobbit hole…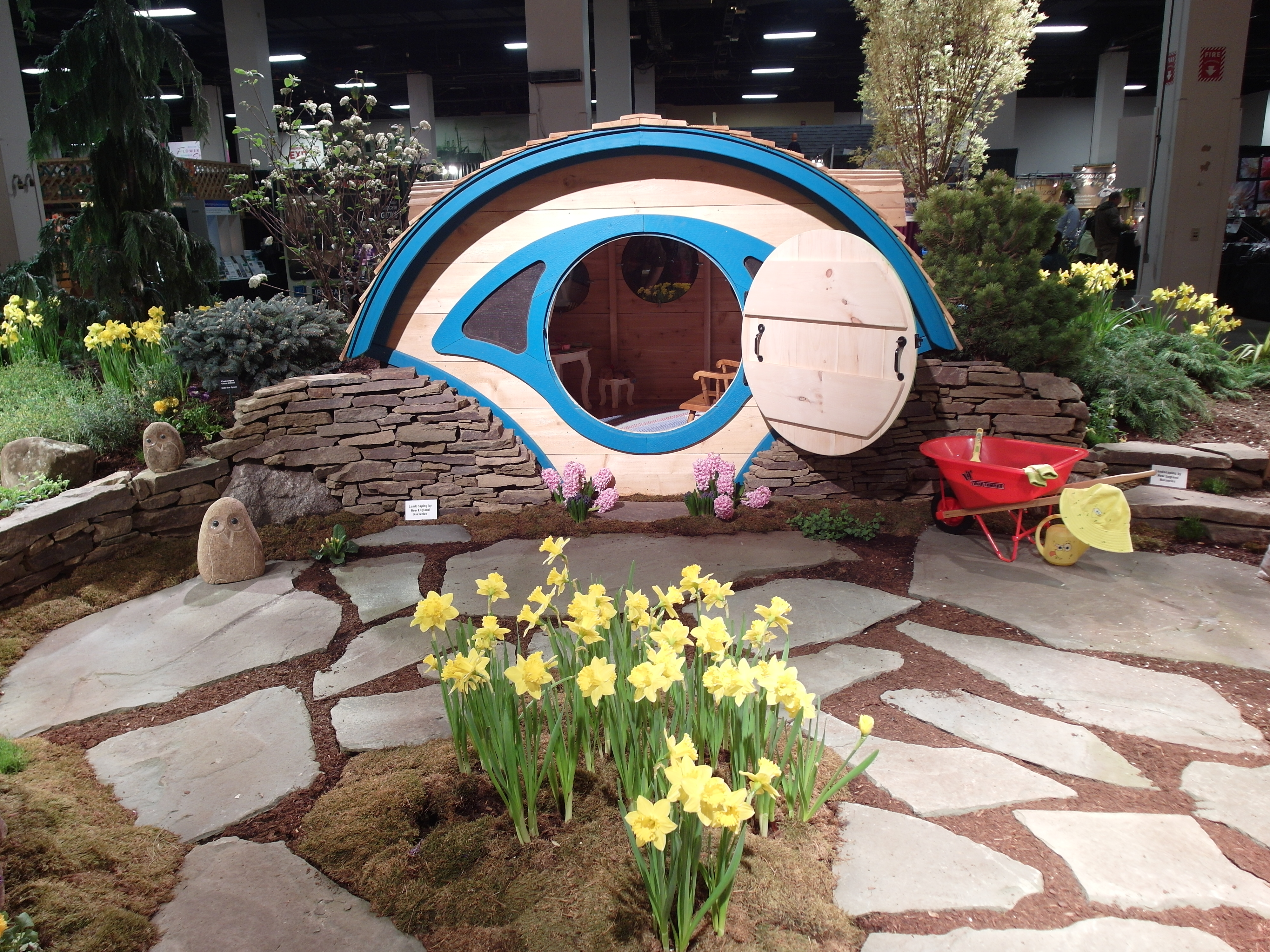 Complete with stone owl garden deities which I freely admit that I covet.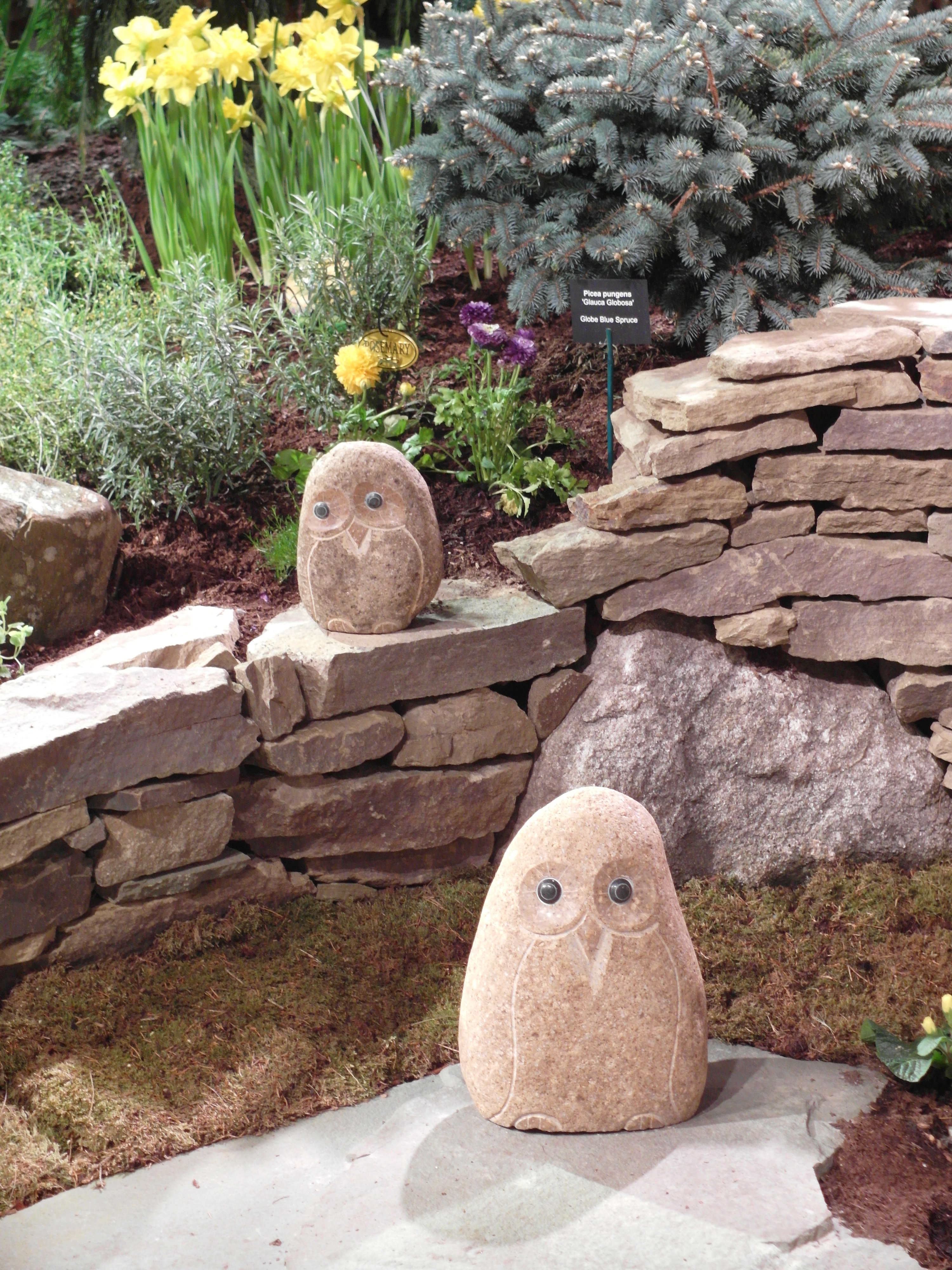 And a miniature Hobbit hole (all tiny mosses and plants), complete with Gandalf and Bilbo Baggins.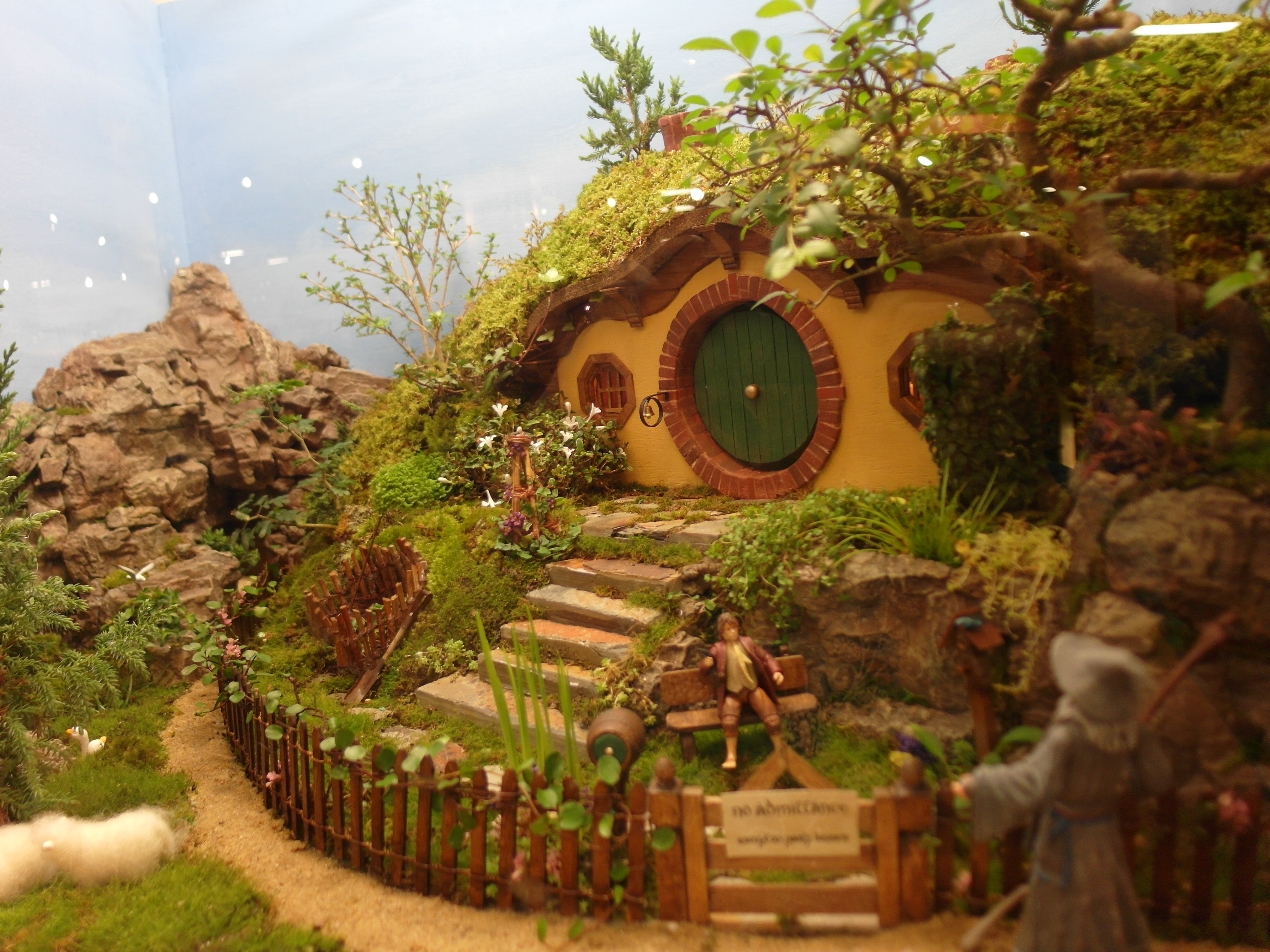 In the end, it was just plain lovely to get a bit of spring in the midst of a seemingly endless winter.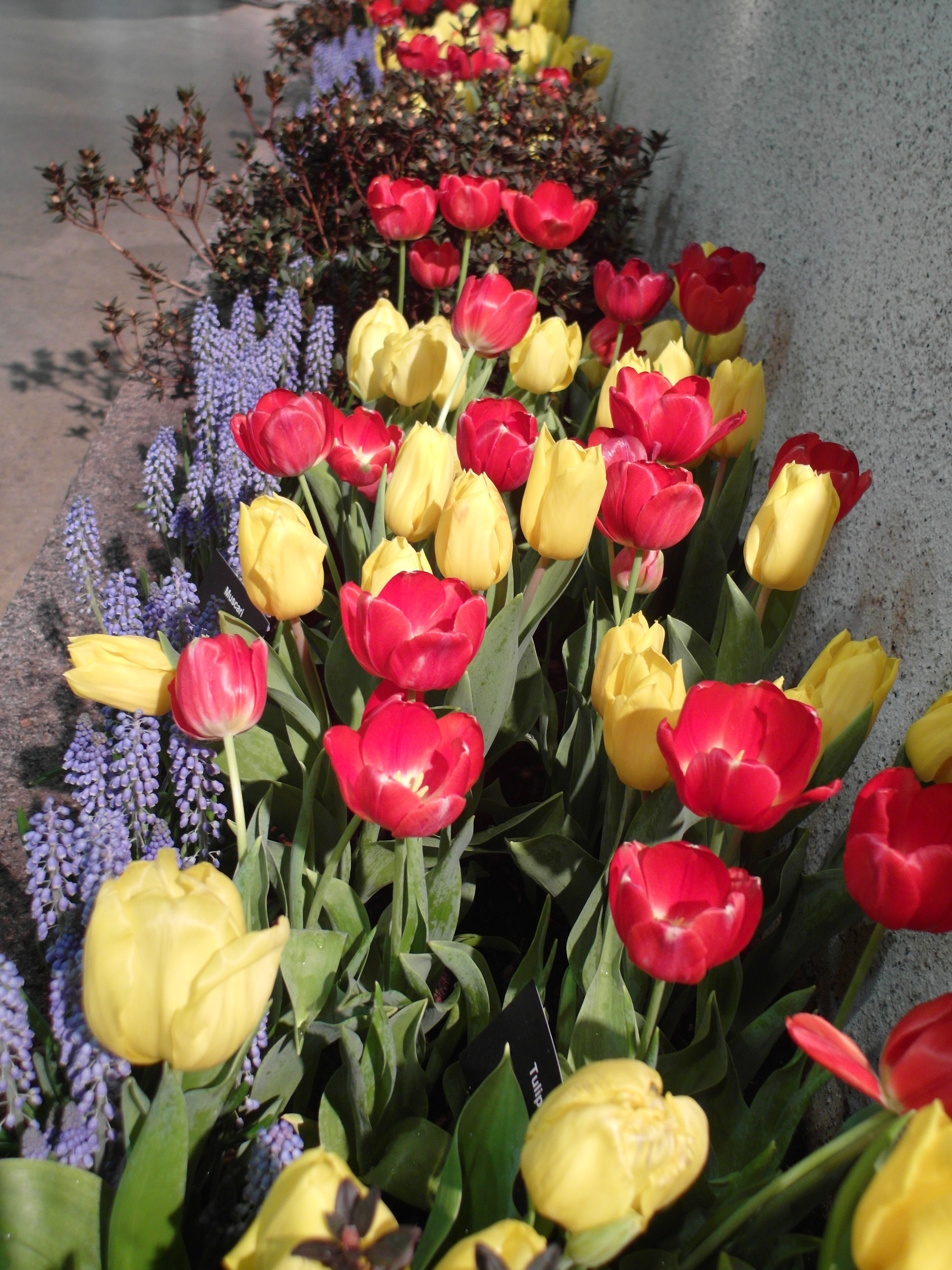 And then it was back to the books, the revisions, and the writing!