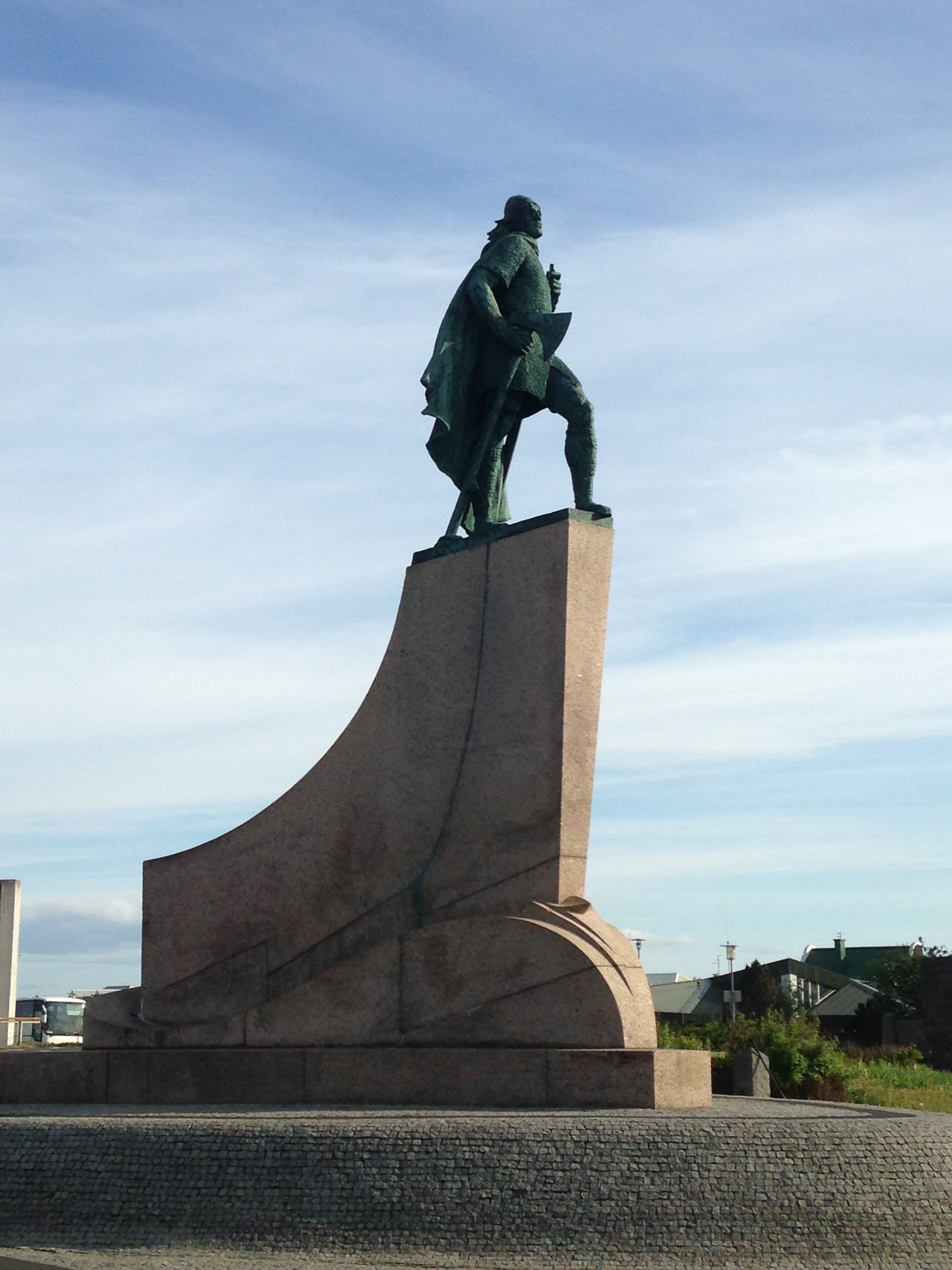 If you go to Reykjavik expecting to find one of the grand cities of Europe, you're going to be disappointed. If you go expecting a city that's young, fun, vibrant, and utterly welcoming…well, you'd be pretty much spot on.
One of the first things you notice in Reykjavik is that nothing is built from wood. This is unsurprising, really, since there aren't a whole lot of trees in Iceland. But as New Englander, being surrounded by a sea of corrugated tin, plaster, and stucco was odd. Not bad, of course. Just odd.
Then you start to look closer. It turns out that plaster and stucco can provide a perfect canvas and the good folks of Reykjavik are clearly not ones to pass up a good canvas. So there's art—lots of lots of it—all around the downtown area. Some of the art is the type commissioned by the city itself—statues in all shapes and forms dot the streets and parks.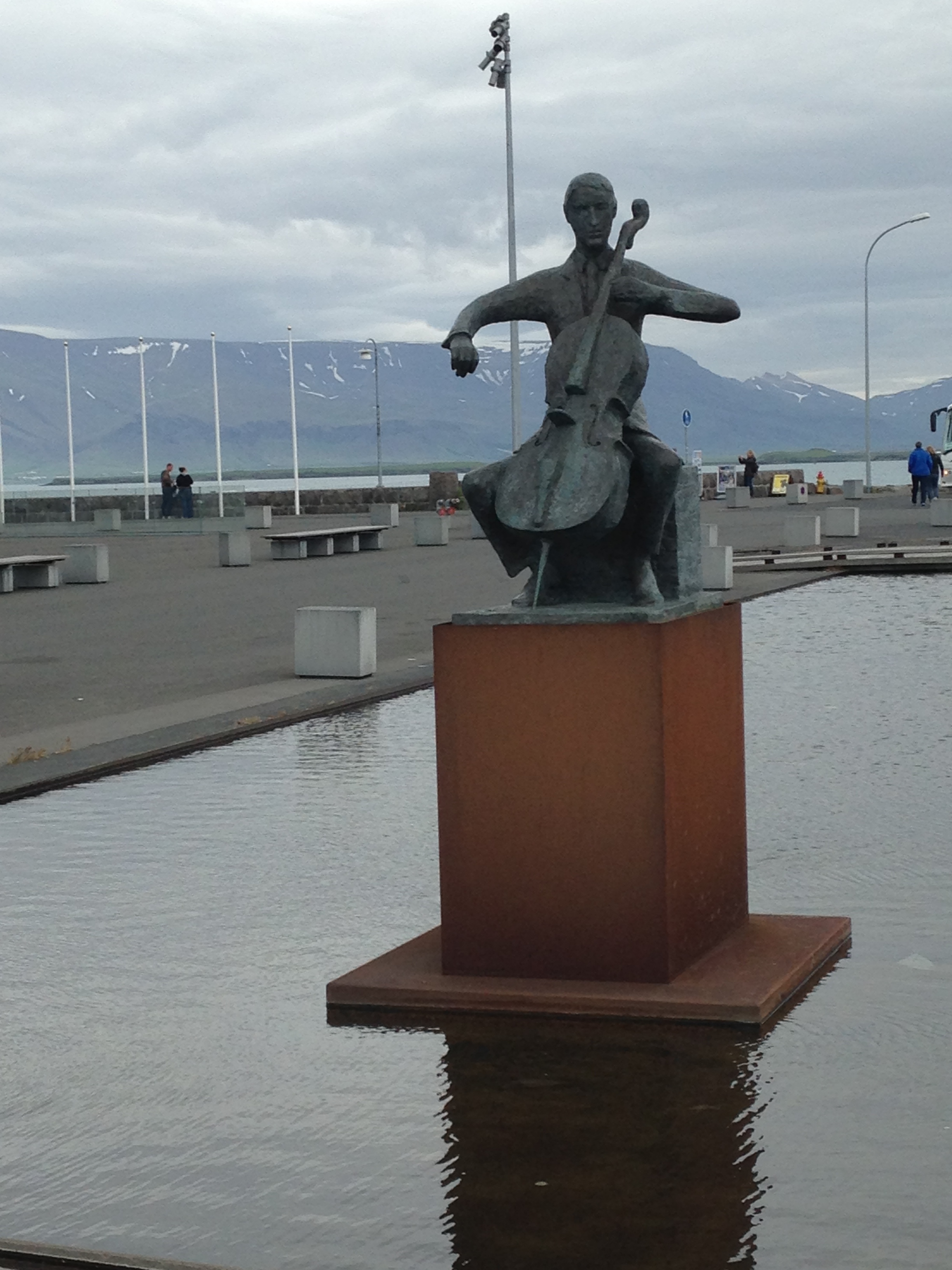 A lot of it, though, is painted directly on the buildings or created using the fences, fountains, and other pieces of the city.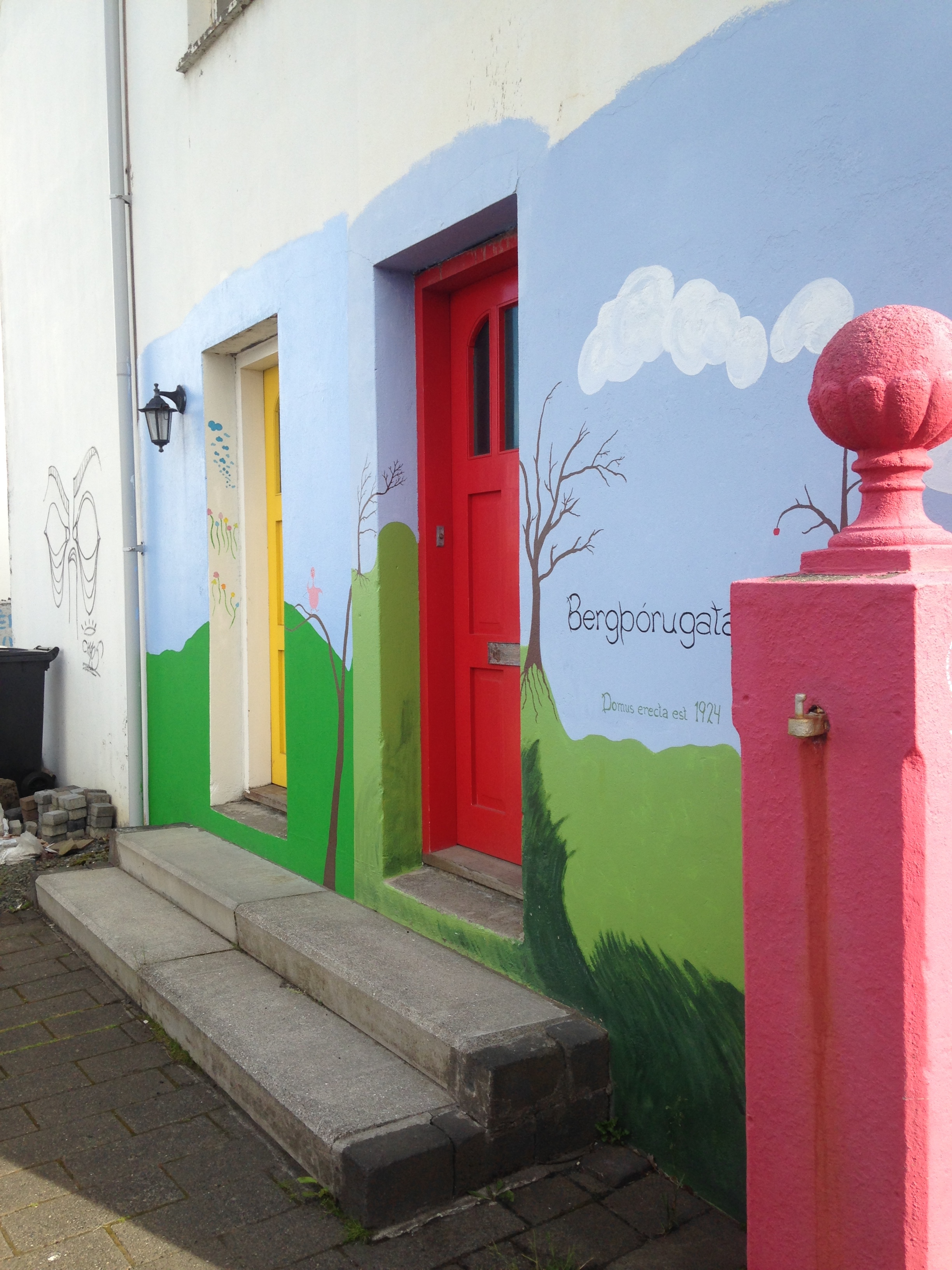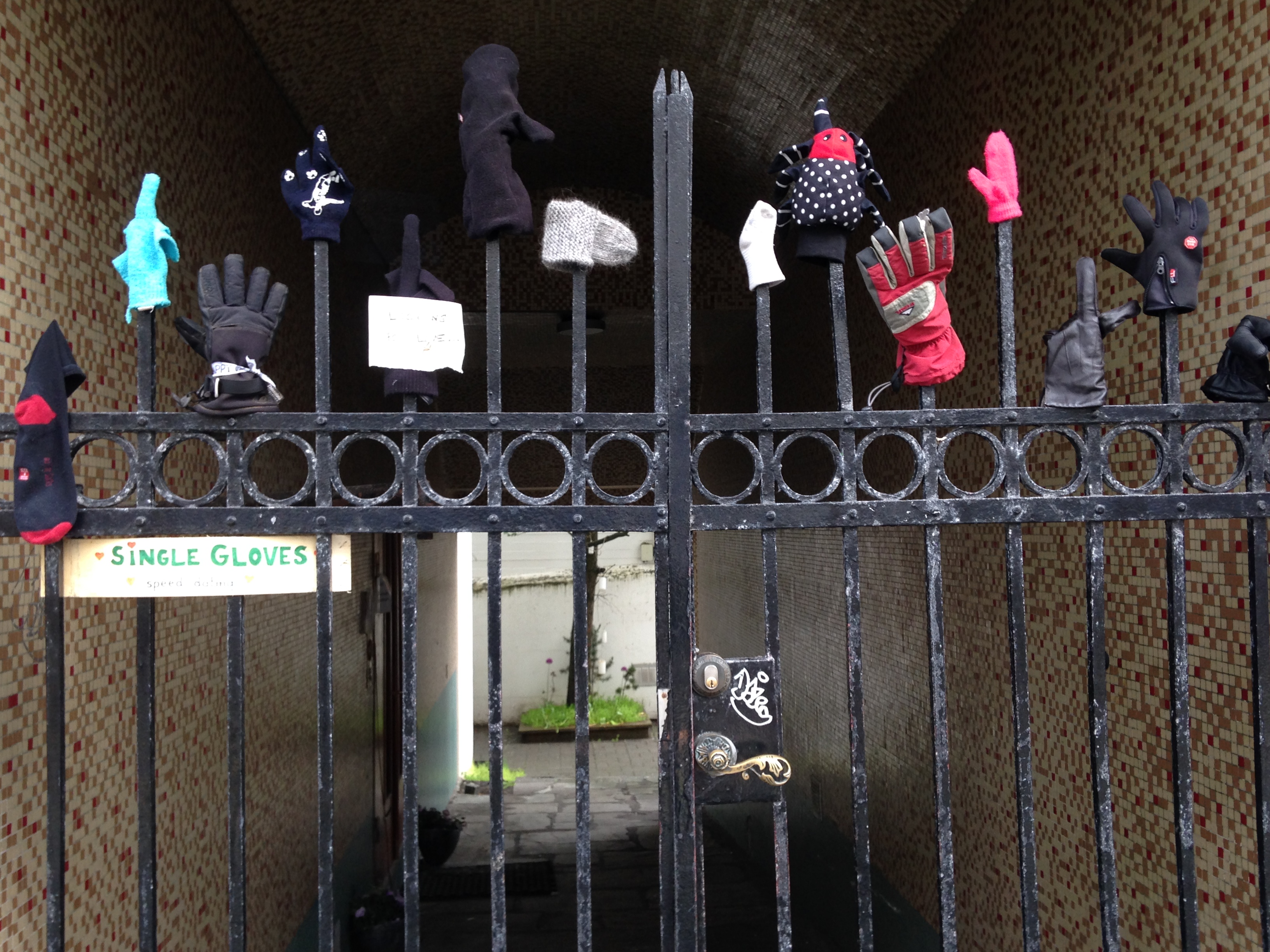 Did I mention that this place is a lot of fun?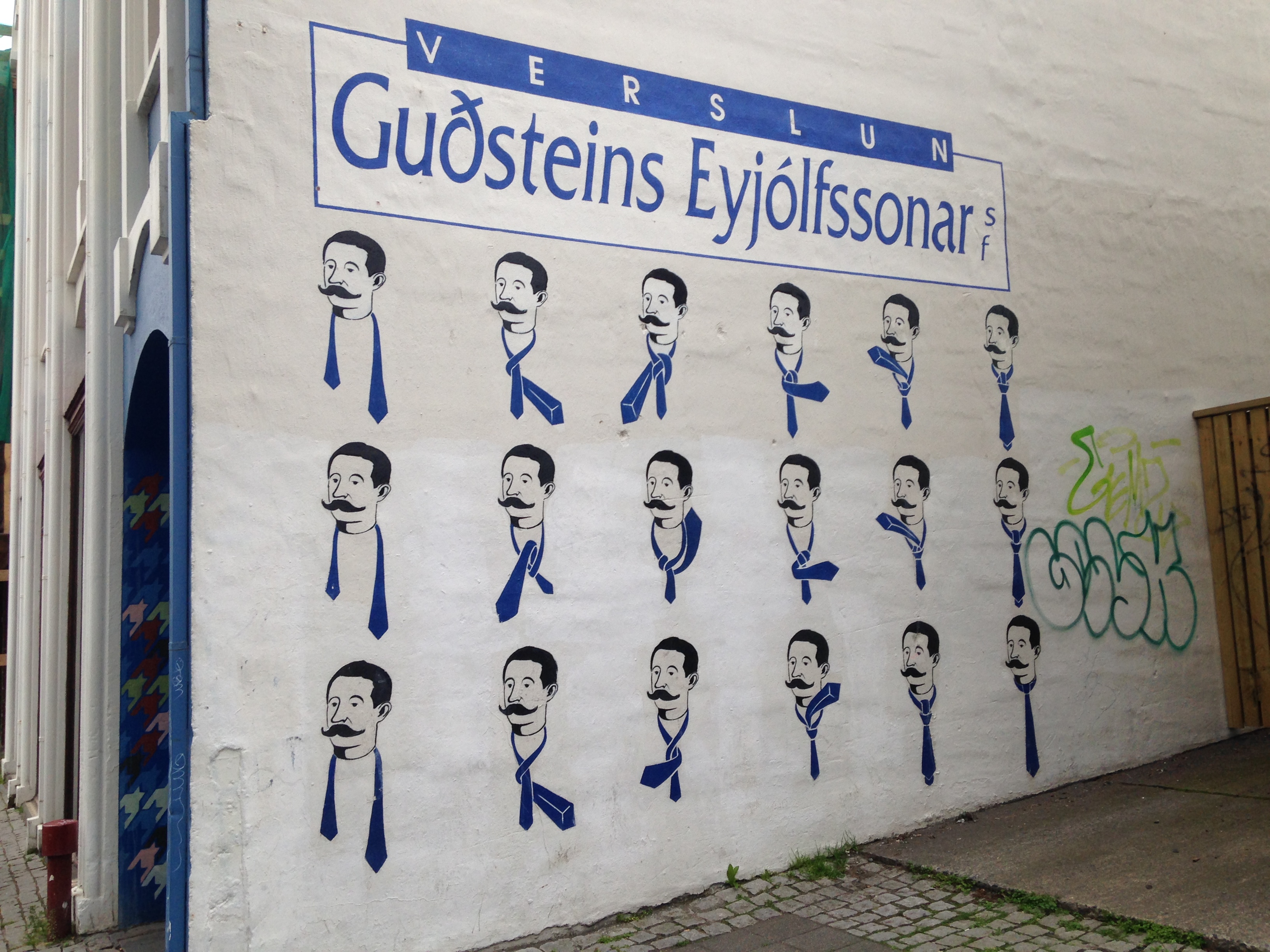 In the summer time, it's also a lot of light. Like a lot of it. The sun "sets" after midnight and "rises" again at around 2:30 a.m. So while people are always saying that New York is the city that never sleeps, I'd argue that Reykjavik in summer the summer more literally is. The sun is up, people are out—eating, drinking, and generally having a really good time.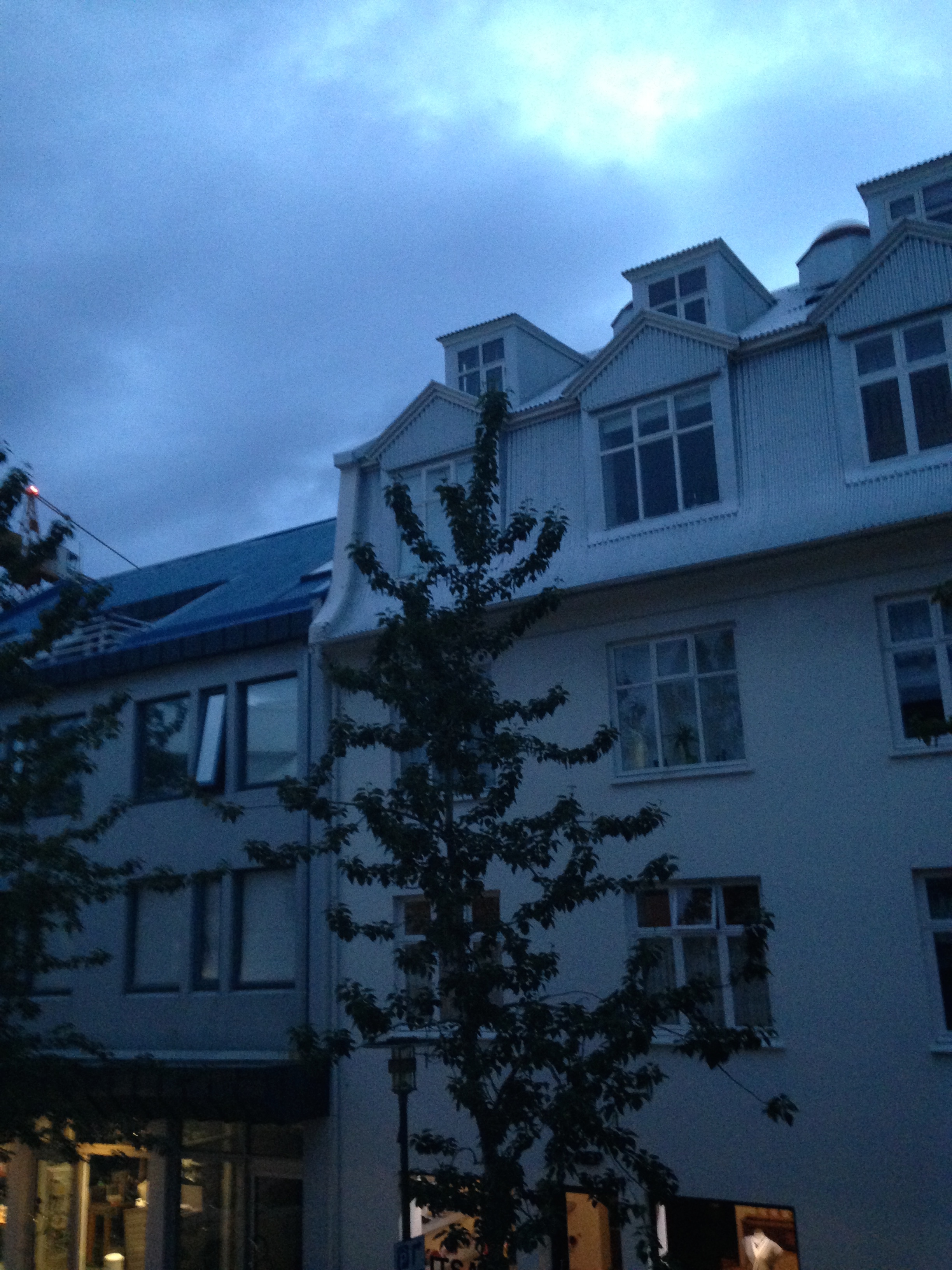 And you know what? We had a really good time, too. I loved walking through the streets and finding little creative surprises in nooks and crannies. I loved to see the water and the mountains at the end of a street—a glimpse of the natural world (and the volcanoes) that surround and indeed created the land we were standing on. I loved that everyone we met—tourists and Icelanders alike—were warm and friendly. I loved that waffles are a thing and that rhubarb jam is ubiquitous.
Really, I just loved Reykjavik. Sometimes trees and wood are grossly overrated.